We recently made small upgrades to the first prototype.
Projector
The pico projector (Dell M109s) has been replaced with a much more powerful short throw (toshiba TDP-EW25). This allows us to have a bigger and clearer picture in various lighting conditions.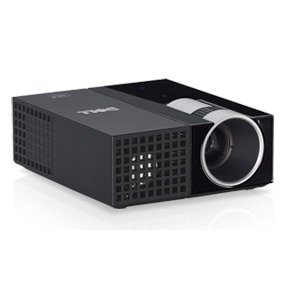 Structure
We also added a wheeled base to support and stabilise all of the components.
What's next
As our first prototype (T/Iv1) is now solid, we will focus on the development of multitouch software projects (synthlab mt and bloblab). We are also eager to use the knowledge we acquired over the last year to develop custom hardware and software setups for various projects.